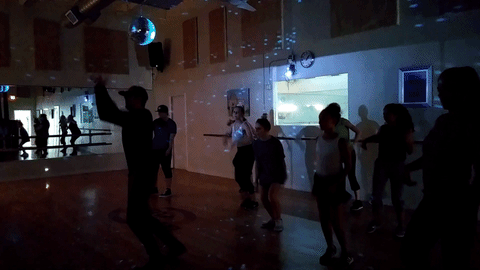 Discover Dance Fusion 
 The Valley's Premiere Dance, Fitness, and Yoga
Studio for Adult
Visit our Workshops and New Classes Page. Fall Schedule begins October 1st. 
Dance Fusion's Fall Schedule 
Calling all ghouls, ghosts, phantom vampires, and walking undead hybrids . Halloween is just around the corner. Come and join us in our annual Halloween Haunt Mob. Show is October 29th at the Scottsdale Quarter at 2 PM.  Practices start October 7th at 1 PM.
Dance Fusion Youth Academy
To take a class call (480) 625-3900 or visit the Front Desk at 7601 E.Gray Rd.Ste.B-C    
Classes are running. Mid season enrollment accepted.   
Enroll Now:Click Here
Adults…Find your Passion here!!!
| | | |
| --- | --- | --- |
| Adult Beginning Dance | Adult Jazz | Adult Ballet |
| | | |
| Adult Tap | Ballroom | Adult Ethnic Dance |
| | | |
| Yoga | Fit Body | Pilates |
| | | |
| Adult Dance | Events and Workshops | Performance Troupes |
| | | |